Technology Due Diligence
Thesis driven diligence focussed on highlighting risks, building confidence and driving clarity as you build your portfolio.
Learn more
Join those demanding technical depth matched with commercial sophistication, delivered with clarity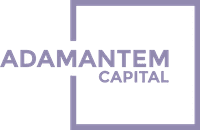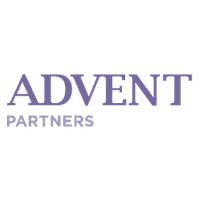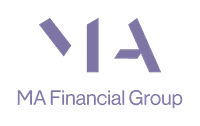 Commercially Led: Tech Enabled
Our team has been building, designing and architecting platforms, we are at the fore-front of the market working daily driving performance from our clients technology assets. It's about going beyond the theory & knowing what works, what doesn't, and helping our clients avoid the common pitfalls. 
We bring a seasoned, deal friendly, commercial mindset to tech. We tie our technical findings back to commercial themes and how they impact your investment. 

Lets begin
Sure we know tech.
With our method driven, deal friendly approach we assist your team to understand and quantify areas such as resiliency, scalability, security, speed to market, quality, adaptability and more.
Identify opportunities for growth & enhance your tech asset. Explore with our friendly results oriented team.

Let's begin