Better begins here.
We make complex technology clear.
We are specialist Mergers & Acquisition technology advisors, with deep experience in technology due diligence and asset value creation in the new economy.
We help start-ups, scale-ups and already-set-ups on their big complex technology problems and embracing agility in the digitised economy.
projects

100+

Investment value supported

>$12.5bn

Repeat Clients

97%

of 25 top startups engaged

12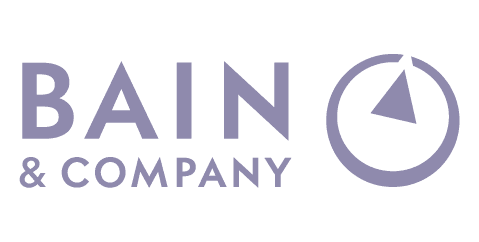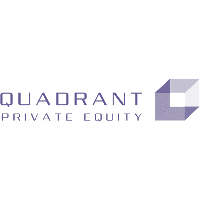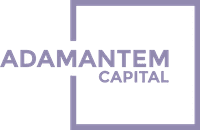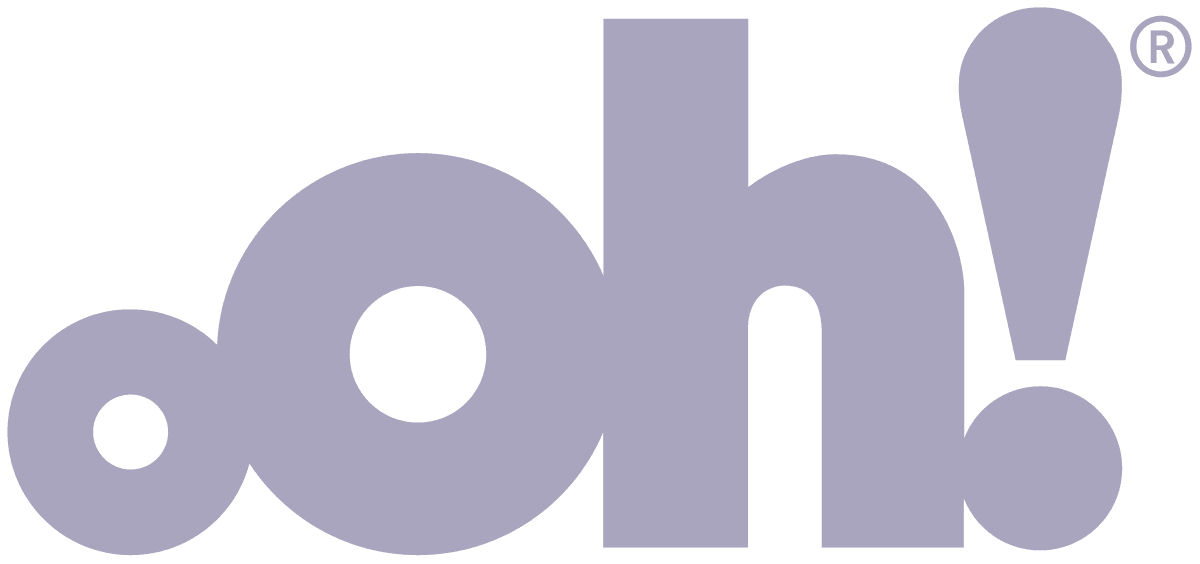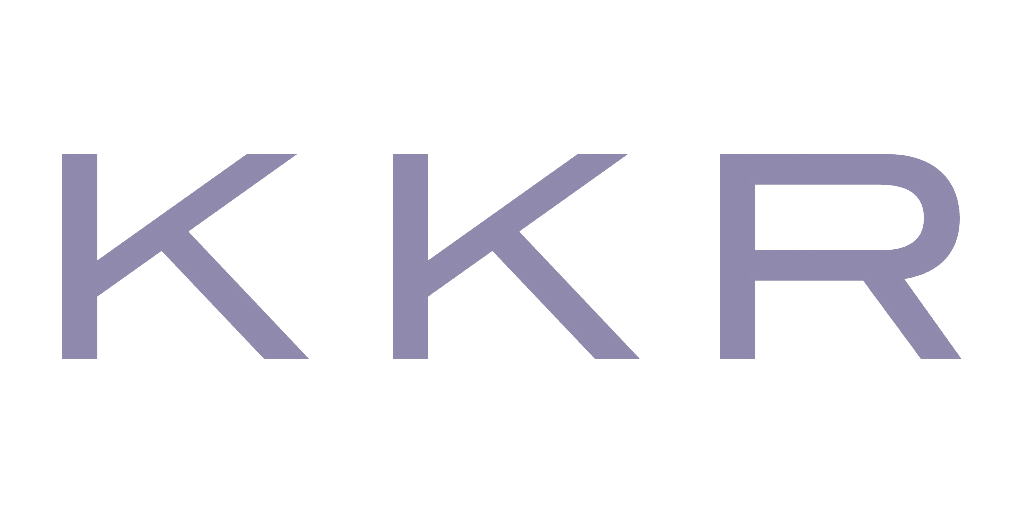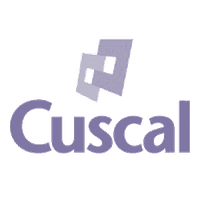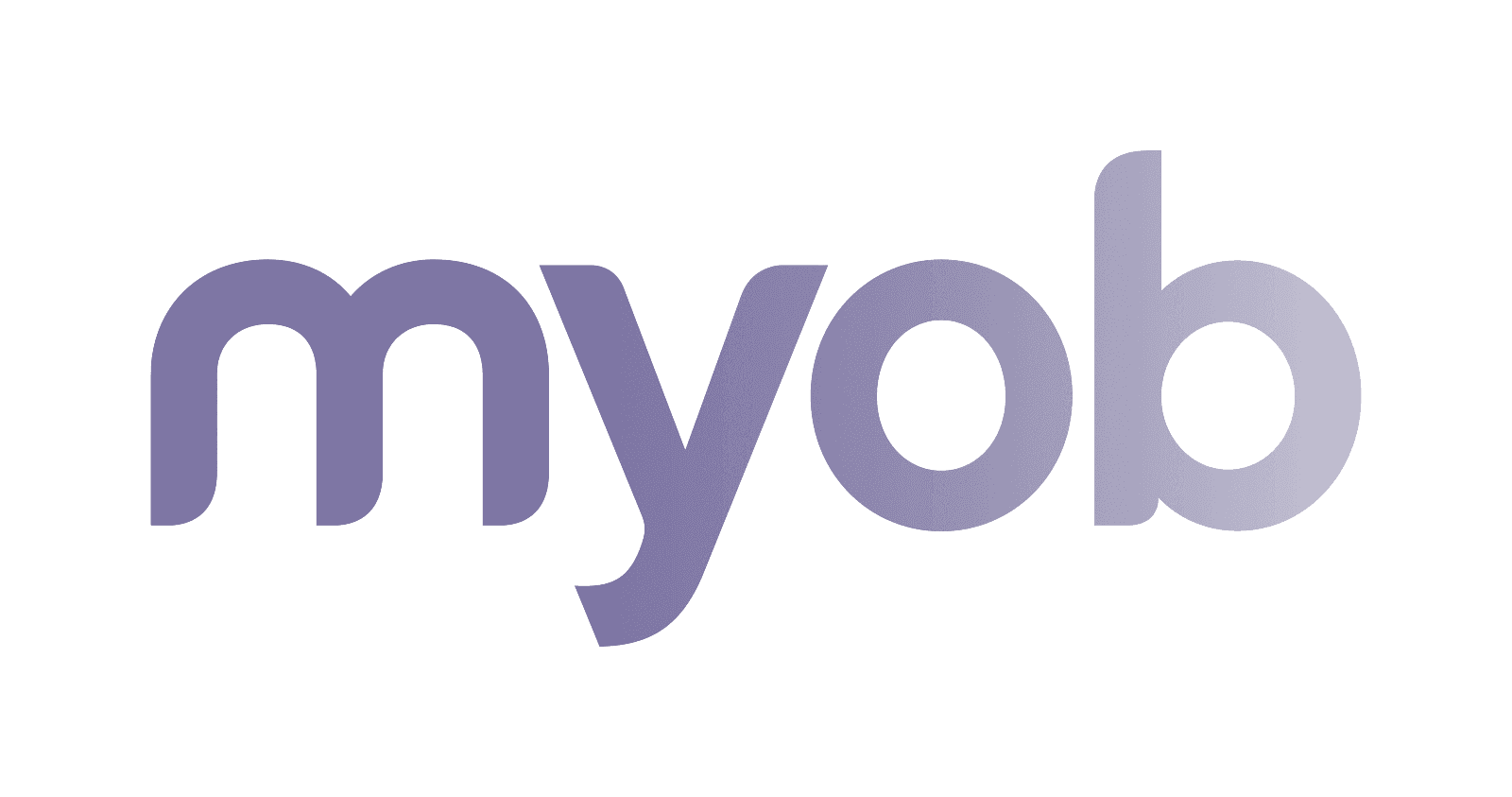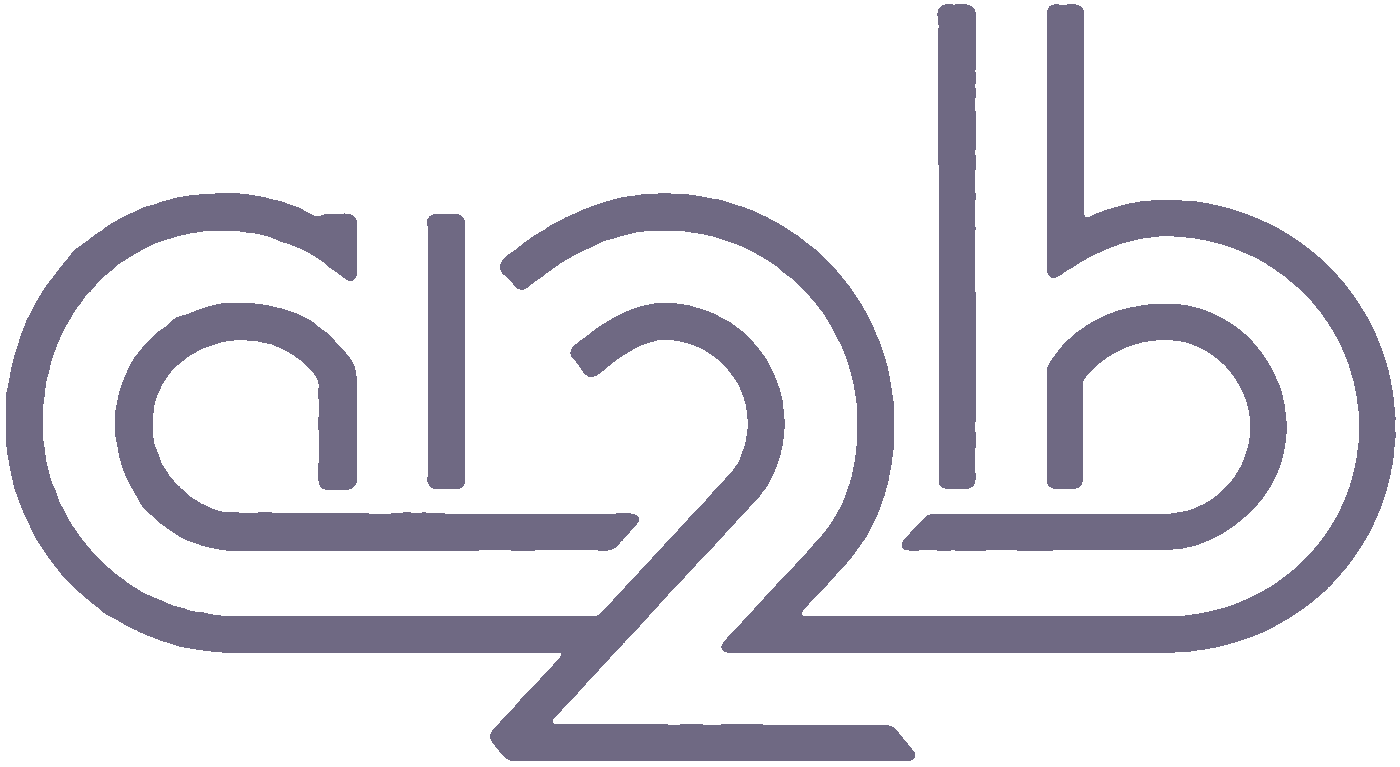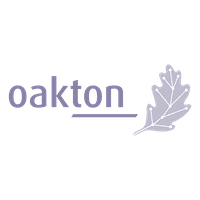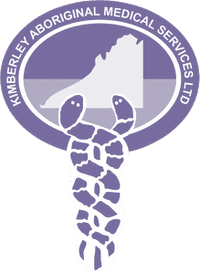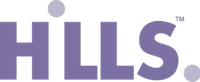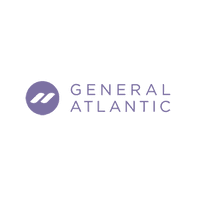 "Five V has now worked with specialist technology diligence providers CTO Labs on a range of investments, from testing an initial thesis through to divestment. CTO Labs' advice on Totara was clear, commercial and actionable - and also timely - and we look forward to continuing to work with them."
"CTO Labs advisory services were invaluable as we explored plans for our merger, enabling us to clearly quantify the technical platforms supporting both our businesses, as well as our path to integrate the combined platforms, as we finalised plans to merge"
"With proprietary tech and methods an important feature of the business of The Footprint Company, we valued the deep technical insight that CTO Labs was able to evaluate and communicate clearly as part of our due diligence process. It was a great benefit having them on the team."
"Our partnership with CTO Labs really felt like a true partnership, one that was productive from day one. The CTO Labs team has helped us challenge our thinking, and also helped us embed important practices within the team to accelerate delivery and make us better and faster in what we do. From strategic advice to engineering delivery - it's been a really positive experience."
"Adamantem has been working with CTO Labs for over a year on a variety of engagements. We have been consistently impressed with the team's technical expertise and ability to understand our business. Ash, Josh and the team are highly engaging and can effectively translate their technical insights into actionable business strategies. We could not hesitate to recommend CTO Labs to others."
"The CTO Labs team provided us with deep insight into the ICT tech assets and were a pleasure to partner with on this project."
"Working with CTO Labs was a very positive experience. They helped us cut to the chase quickly on complex tech as part of a significant investment deal. They have a knack of slicing and dicing things in a way that makes technology risk and constraints actionable and clear. Very happy to recommend."
"Working with CTO Labs felt like an extension of our team. They know tech, we know cyber, and they are great at getting quickly to the crux of the things that matter."