Unlock Your Tech Potential: Boost Efficiency, Preserve Capital
CTO Labs can help you respond to competitive and economic pressures by making sure your technology organisation is the right fit without being short sighted about future growth and opportunities.

Contact us to help plan for your future.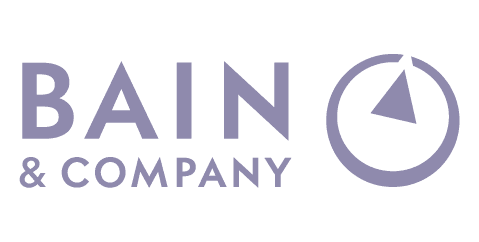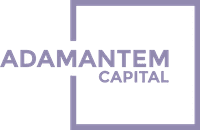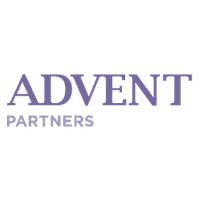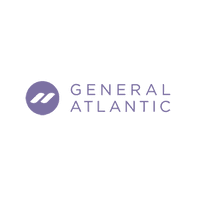 Competitive & Economic Pressures
In the face of competitive and macro economic pressures, assessing technology efficiency and capability is essential for businesses seeking to stay ahead.
By optimising tech performance, organisations can streamline operations, cut costs, and maintain their competitive edge. Put simply, harnessing your tech potential helps your business remain agile, resilient, and well-equipped to tackle market challenges, ultimately ensuring long-term success and growth.
Our approach
Assessing technology efficiency and capability within an organisation can preserve capital by streamlining processes, optimising resource allocation, and enhancing decision-making. We take a holistic approach.
Understanding the environment the technology organisation operates in, to identify what "good" looks like.
2. Value Aligned Delivery
Map out a well aligned and efficient the technology organisation is at delivering customer value, identifying gaps and areas of over investment.
3. Technical Debt Maturity
How much technical debt the organisation is carrying and how effective and efficient it is at managing it.
Deep insight into how sourcing and maintaining the right people with the right capabilities can directly impact achieving your business objectives.
Actionable insight into where efficiencies can be had as well as gaps which may limit growth and achieving business objectives.
Questions? Ask our tech M&A team today
+61 429 342 051 connect@ctolabs.com.au
Clear, Actionable Reporting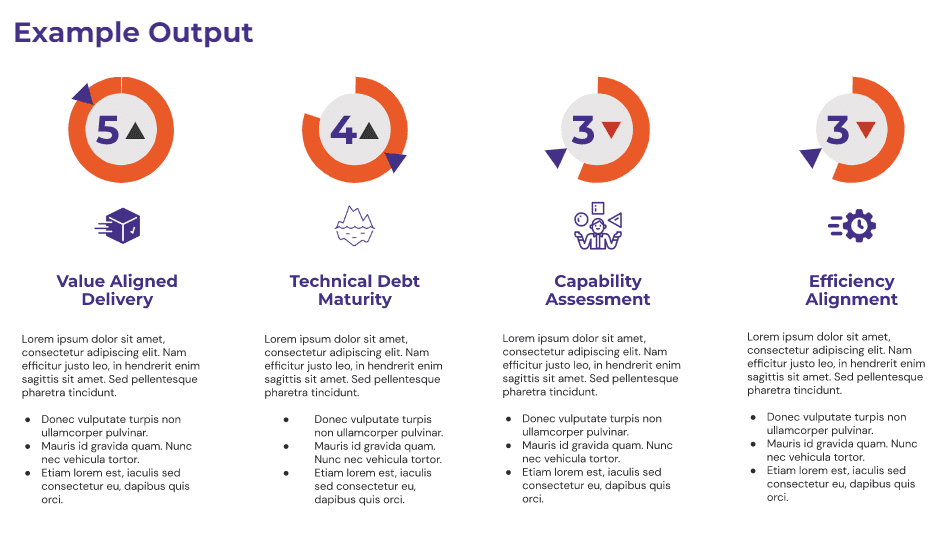 New asset
Approaching a new investment, as you form your deal team, is the ideal time to call in specialist technical capability and efficiency understanding, as you test your thesis on investment.
Existing Portfolio
Let us help you understand and optimise tech performance within your portfolio and harness its potential for growth.
Why CTO Labs?
CTO Labs sees multiple dimensions of efficiency in technology, not just technology usage or team sizes.
We dig deeply using our proven due diligence methodologies and specialist tooling to model the effort and costs being spent to the value it delivers.
We help you avoid short-sightedness in an efficiency drive, providing insight that can drive efficiency that is sustainable over a longer period of time.
Keen to optimise tech performance of your asset? Contact us today.