Is your technology future ready?
CTO Labs has seen over 80 technology organisations up close, across a spectrum of verticals, which allows us to collaborate with you to set your future state.

Contact us today to help you bring clarity to your technology.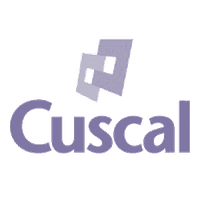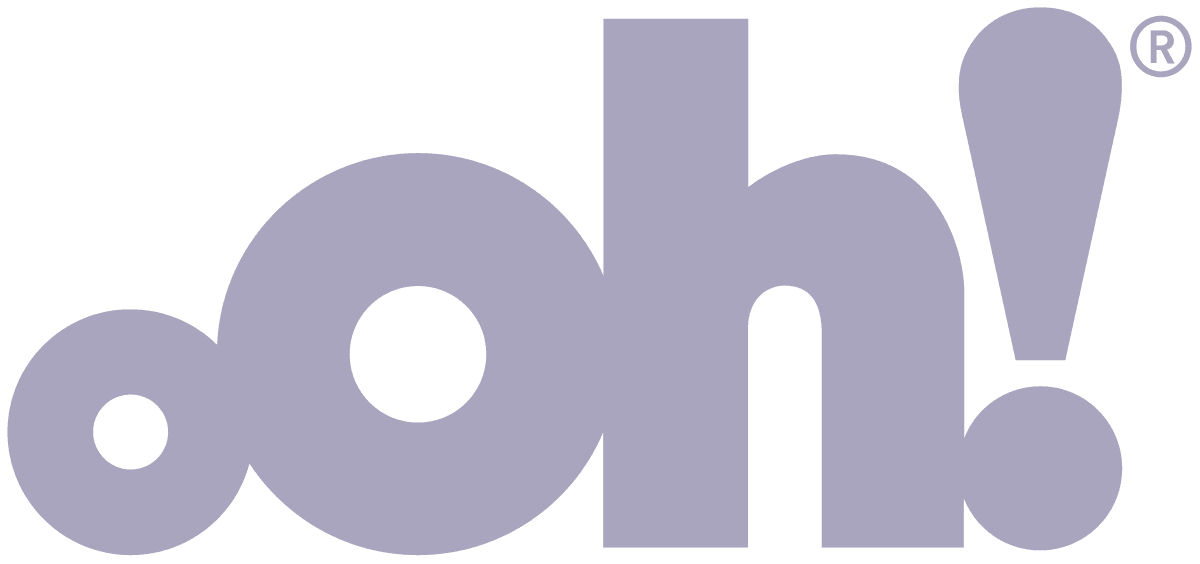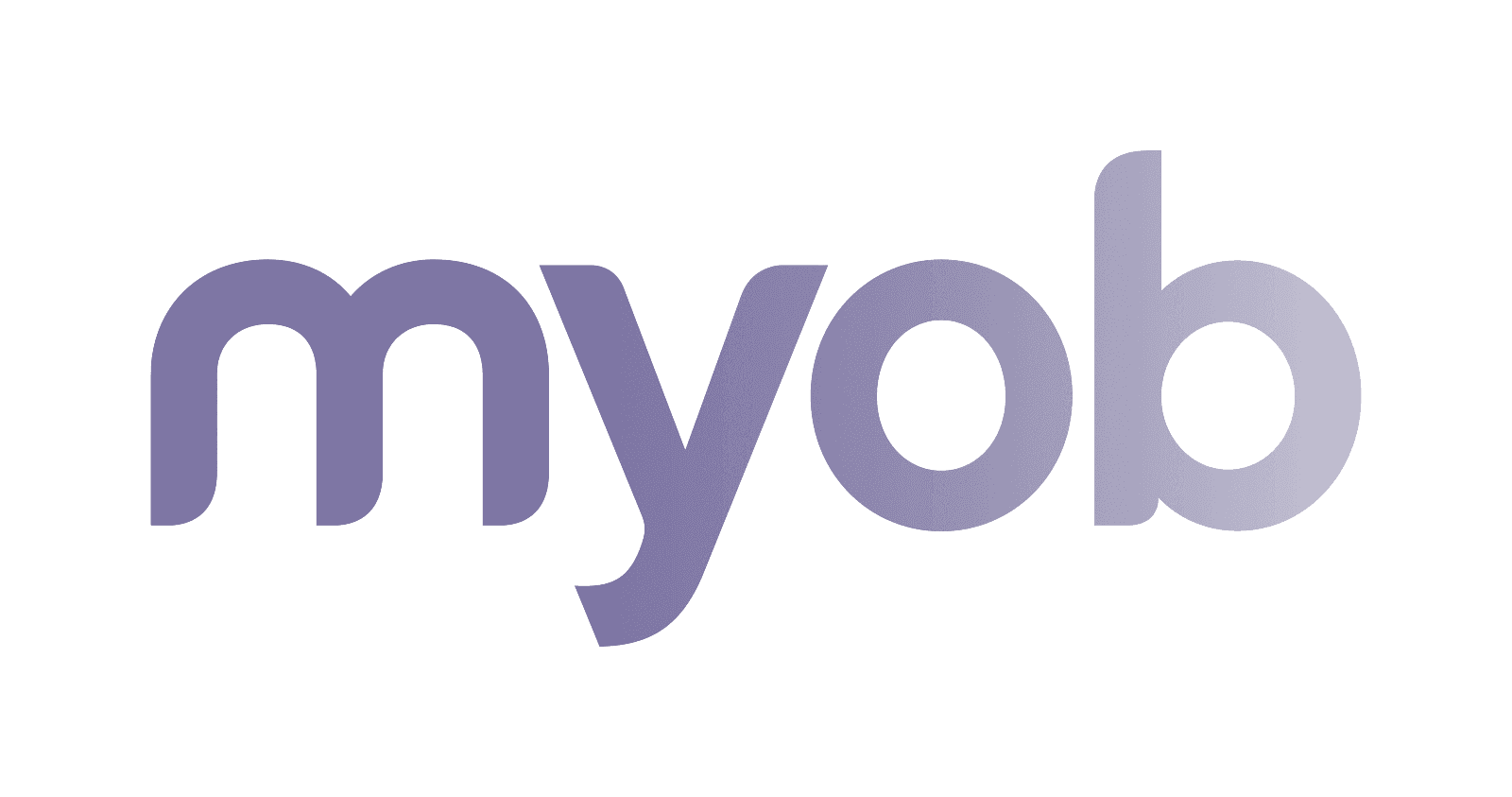 The right fit?
As a business leader, it can be difficult to know if your organisation's technology is the right fit for your business, as well as being able to explain that to investors, board members, other executives, and technology leadership. Do we have the right technology, the right capabilities, delivering in the right way?
Our approach
CTO Labs makes complex technology clear, giving you deep insights into how your technology organisation is currently positioned to deliver to the company and insights on where future growth and investment can drive you forward.
The context your technology organisation operates in, to clarify what objectives need to be met.
2. Technical Architecture
How future proof your technology architecture is.
3. Value Aligned Delivery
The alignment of your technology organisation to meet customer needs and business objectives.
4. Technical Capabilities
Your technology organisations capabilities align to your delivery needs.
5. Technical Debt Maturity
How much technical debt you are carrying and well you manage your technical debt.
Distil key findings and themes into easily actionable findings.
Clear & actionable output
New Project
Kicking off a new project is a good time to assess tech capability and value alignment, as you plan for integration of new tech capabilities.
Current State
We help you understand plan for greater alignement of tech with values and delivery needs, while redicing down technical debt.
Why CTO Labs?
We are experienced technologists, averaging 18 years of experience, who have been advising investors around the technical risks in their investments.
We provide a unique capability to explain technology with the lens of an investor mindset. This enables deep insights into your technology organisation which are easier to action with senior leadership, boards, and investors.
Book at time today and let's talk about strategic technology enhancements to benefit you.