Shifting Left - Cybersecurity in your software development life cycle
Assessing cybersecurity threats in your organisation is only one part of the challenge. CTO Labs helps assess and remediate, while also improving your security posture during the build process. Our experienced cybersecurity specialists and software delivery experts means we can not only mitigate risk but help your delivery teams adopt a security-conscious mindset throughout the software development lifecycle.

Contact us today - and find out how to build security into your software development lifecycle.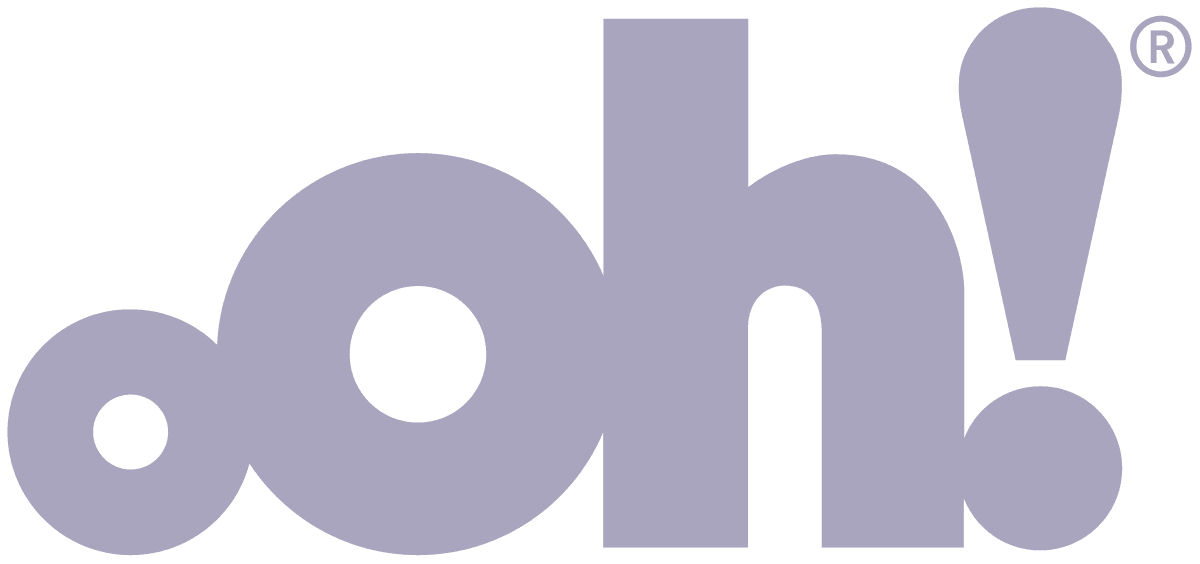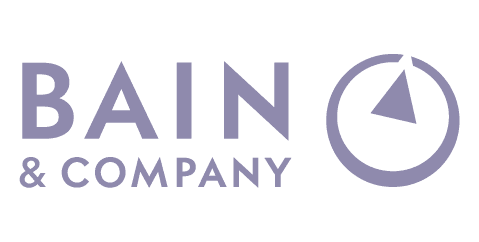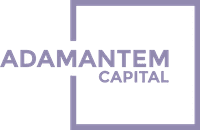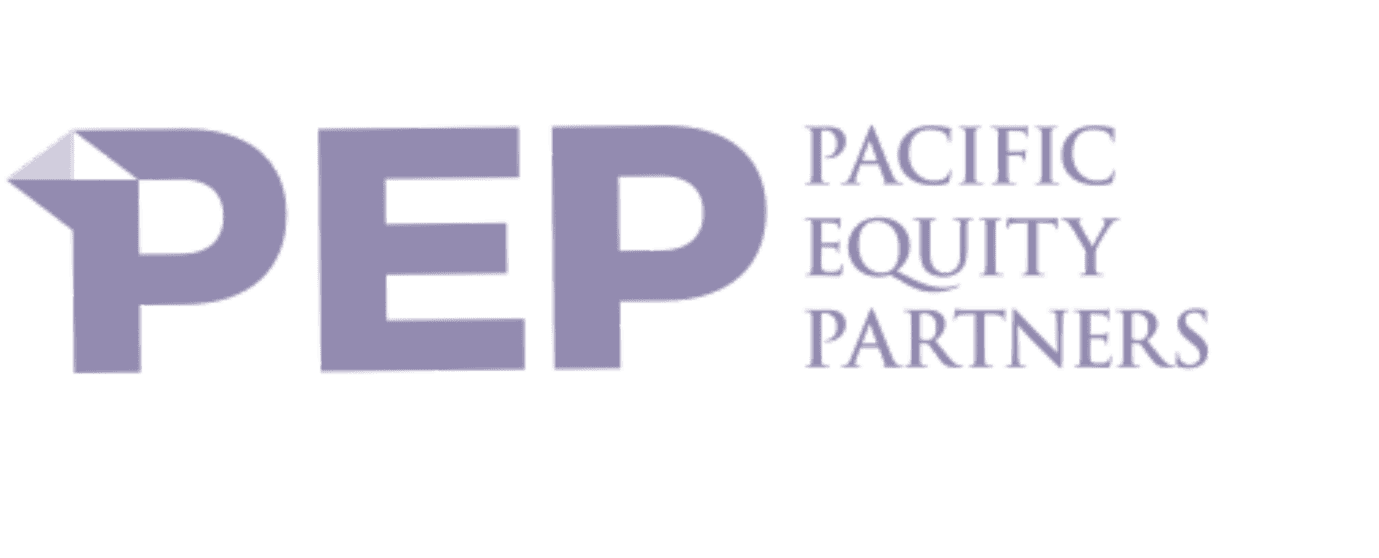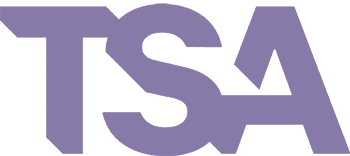 Cyber attacks are increasing in number and magnitude of damage.
The quantum of reported cyber security incidents in 2022 grew to a total 76,000, up 13% from 2021. Ransomware attacks grew by over 500%. (Source ACSC)
Organisations today need a comprehensive understanding of their security and how to address it.
We are the partner that can own the outcome. We assess the risk and how it will impact your business, prioritise and execute with you using modern technology practices and tools, and leave behind a sustainable capability that improves your security posture through deep sustainable change.
Our approach
The traditional SDLC focusses on software development with security as an additional layer added in toward the end of the development process, often owned by a different team. The aim of the Secure SDLC is to understand security risks earlier and bake security into your applications from the outset. At CTO Labs we believe it's important to have security as a fundamental part of building and maintaining software.
1. Discovery / Security Review
A complete security assessment to set baseline and diagnostics to set baseline and identify threats.
Prioritise and remediate any high risk areas. Do they need to be fixed, have a plan in place or need specialised skills to remediate?
3. DevSecOps and Shift Left
Build a strategy to shift security into your software development life cycle.
Frameworks
We utilise leading Industry Frameworks including OWASP SAMM which means we can keep up to date with emerging global cyber risks and responses, and have a solid foundation on which we overlay scanning tools and our own elements for a comprehensive maturity assessment.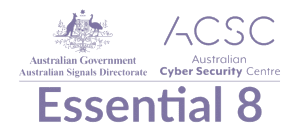 Strong on compliance, knowledge of security frameworks with a modern delivery mindset. Deep in assessing the business impact of risk. Can assess organisations gaps and maturity according to these frameworks and implement tools to reduce the risk.
Deep in building quality software using modern practices and tools. Grounded in pragmatic understanding of business impact, and the ability it opens in how to prioritise cyber security and engineering development.
Driving sustainable change, where security is part of your team's every day, not a layer added at the end. Automated tooling, defining process changes, ways of working and who is responsible for cross functional requirements as we help you shift left.
New Project
Kicking off a new initiative is a great time to create an exemplar team and project. We will help you set off on the right foot, shifting left from the outset.
Brownfield
It's never too late to start shifting left. We will help you find some quick wins within your existing projects, and where opportunties are for improving. We also help you take stock of the experience within your team.
Why CTO Labs
CTO Labs is a growing tech advisory and professional services firm and AWS Partner. We have been trusted by Australia's most recognised brands to evaluate their security posture and assess the impact on their business. We have also been engaged to help build quality software using modern practices and tools that deliver business value.
Secure SDLC brings together these capabilities to enable an organisation to proactively reduce security risk while building software better.
Contact us today. Let's talk about how to shift security into your software development lifecyle.